Charlotte Newson and The Pankhurst Centre are currently making arrangements for the portrait of Emmeline Pankhurst and The Pankhurst Centre to feature on the BBC show Flog It!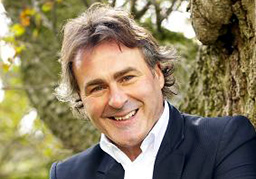 The Flog It! team and presenter Paul Martin, specialise in the valuation and appreciation af antiques so they will be right at home in the heritage centre based at The Pankhurst Centre (where the portrait is currently displayed) – http://www.bbc.co.uk/showsandtours/shows/beonashow/flogit
The exact details of this feature will be arranged shortly so please watch this space!